PARADISE NOW
Founded in 2020, Paradise Now is a Multimedia Artist Collective (Bryan Tan, Jay Ho) whose artworks assimilate a diversity of daily influences drawn from perception through observation.
With a penchant for amalgamating incompatible elements, Paradise Now grows as a natural synergy of conflicting histories and personal experiences - they seek to explore the notion of space/mental space, memories, emotions, symbolism and metaphors through multidisciplinary approaches.
Paradise Now is a repository for their thoughts and memories that would otherwise fade away with the business of daily living.
︎


Please Return All Stolen Artefacts
2022
Faux bronze vase, wood, primer and acrylic paint
64 x 13 x 13 cm



Good Day
I_S_L_A_N_D_S
23.07.2022
Good Day is a response to the conditions of season. The collective in transit touches on the idea of physical displacement yet remaining in synergy during the course of their practice.

Employing the visual language that Paradise Now has forged from over two years of working together, Good Day is a transmutation of images and subject matters that influence them, along with their thoughts and memories - as a collective and as individuals.
Yeo Workshop
presents part one of "only losers left alive (love songs for the end of the world)"
10.07.2021
Curated by Louis Ho
The three works that constitute Paradise Now's installation, in this show, portray a deconstructed campsite, manifesting a mood of nonchalance in the face of an apocalypse. The objects here are informed by the artists' personal repository of memories, seeking a sense of the lyrical in a nervous predicament. Mirroring the space of the artist's studio as a home away from home, the campsite reflects a sanctuary of instinctual pursuits.
It's Not Even the End of the Day (2021)

Acrylic Paint, PVC banner, Deck Chair, Ceramic Tiles, Wood, Metal Box, Windshield and Beer Cans
Conceptualized as an installative assemblage, It's Not Even the End of the Day was influenced by the Arte Povera movement and the visuality of the Californian squatter community, Slab City, embodying attitudes of nonchalance, indifference and defiance.

The work consists of a deck chair on a tiled platform and a box of beer cans. An image of a wooded area is reproduced on the canvas of the chair, and a slice of graffiti intersects the platform. In the spirit of summer vibes, this assemblage represents a staged utopia, holding out the promise of a camping experience at the end of the world, with a potted plant added to the work to maintain some semblance of life in an apocalyptic atmosphere.
Welcome to Paradise (2021)

Metal Lightbox with Sticker, Card and Acrylic Sheets
Welcome to Paradise is reminiscent of the repurposed salvage that comprises California's Slab City, as well as pawn shop signage once a common part of Singapore's urban fabric. The lightbox features, on one side, the personal phone numbers of the Paradise Now artists, and the collective's logo. On the other are the lyrics to the song, "The End of the World", first made popular by Skeeter Davis in 1962, in the form of the BSoD (blue screen of death), an error screen displayed on the Windows operating system following a crash. The artists remark: "We like the visual element of lit signage, and the humorous aspect of self-advertising without any indicated service. There is nothing to figure out except to enjoy the words to Skeeter's song." Here, the lightbox masquerades as salvage, utilized as the decorative identity marker of a reconstructed dwelling.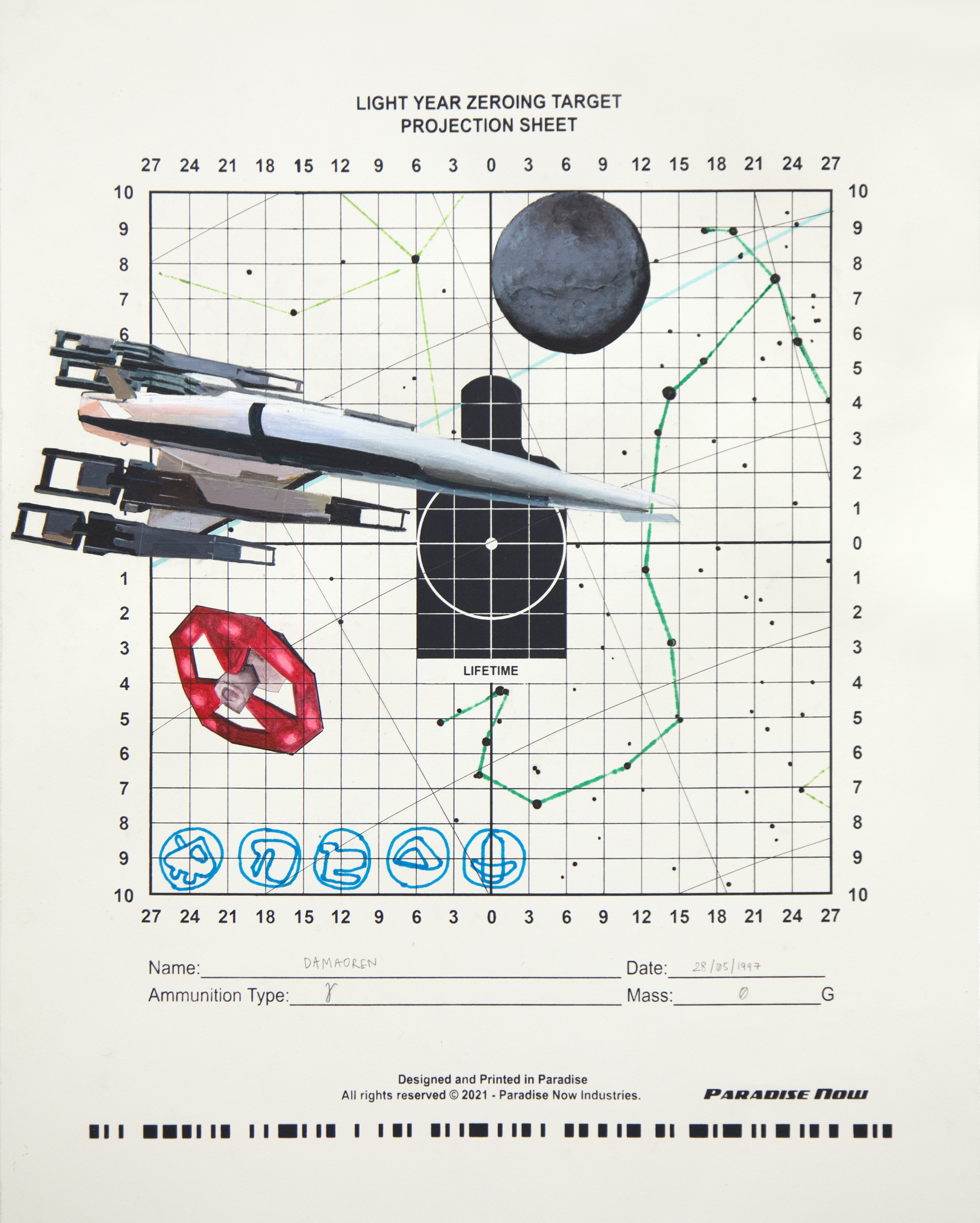 Light Year Projection Sheet (2021)

Silkscreen and Mixed Media on Watercolour Paper
A campsite is a safe harbour, and perhaps even home to some. To personalise their deconstructed campsite, the two artists of Paradise Now have included aniconic self-portraits in the form of zeroing target sheets. Such sheets are used to calibrate and zero firing arms, before hunting, by collecting data through bullet holes statistics. Using prints of a modified zeroing sheet as a base for their drawings, "the imagery here", the artists observe, "is emblematic of our being."
archetypes
SPRMRKT @ Dempsey Hill
11.08.20
Inspired by their research into personality types, Paradise Now creates a series of 8 works based on their interpretation of the Myers-Briggs Type Indicator's 16 personality types, 8 functional stacks and archetypes.

In their bid to understand and be understood, they are intrigued by the formation of personalities, as well as their influence over an individual and subsequently collective existence. This series of works sees them explore the multiple facets that contribute to one's personality, investigating its involvement in their creative process from conceptualisation to production.

Approaching the creation of this series as a project, this showcase becomes an essential foundation for discovering and understanding their dynamics as a creative duo.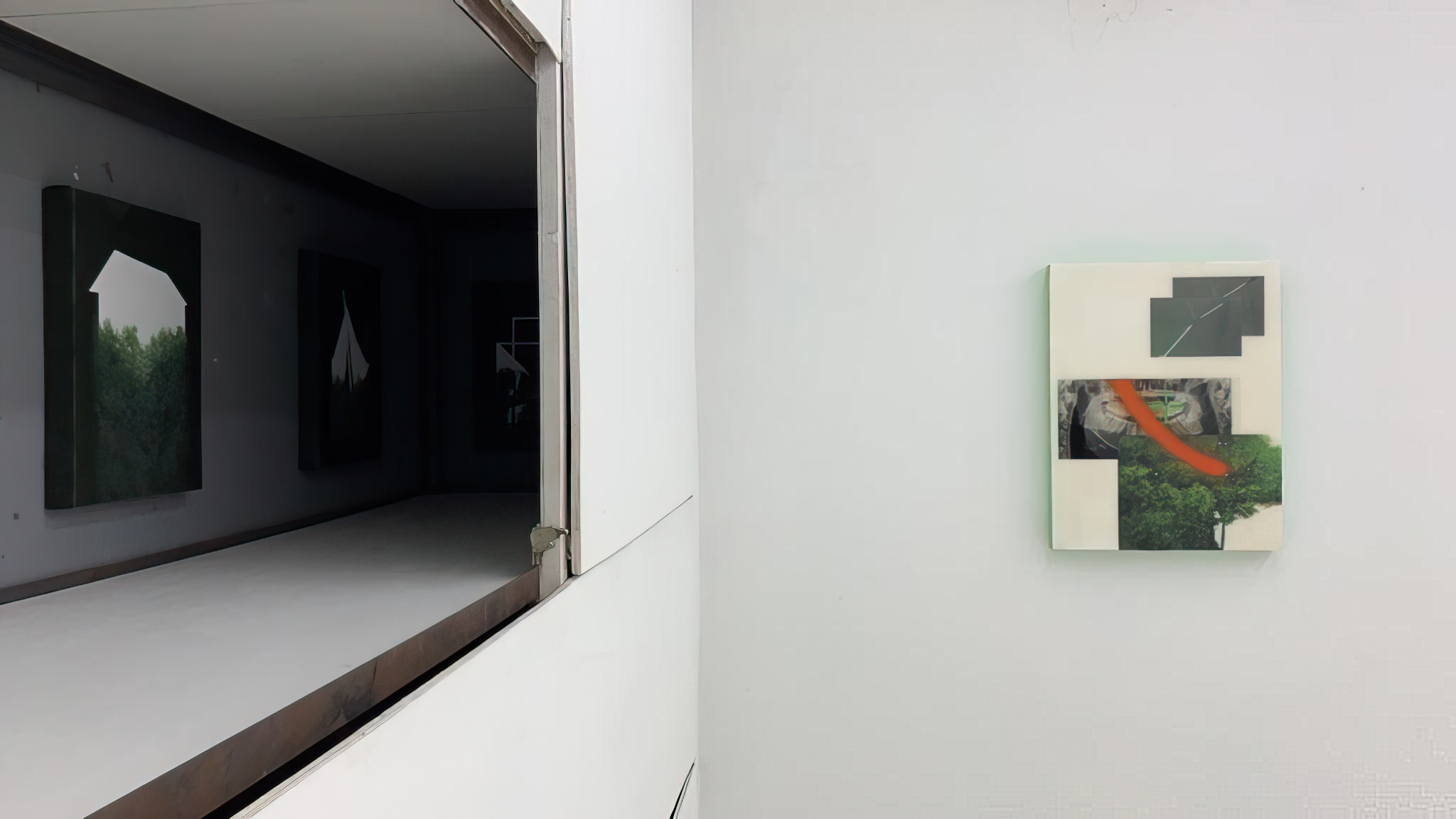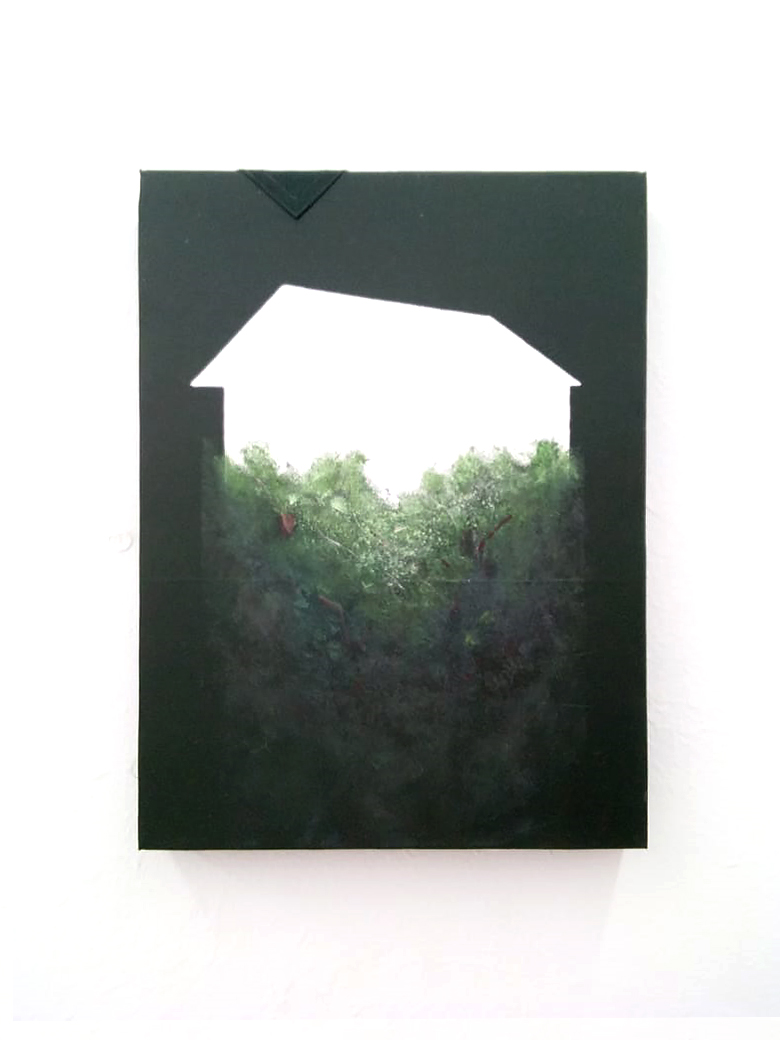 Making Sense of A Tiger Attack

February 2020,
Studio Batur and C.on.temporary
Bandung
Making Sense of a Tiger Attack is a residency programme participated by 7 artists: Akai Chew, Abigail Goh, Bernice Dela Cruz, Lija Markus, Nicole Phua, Nature Shankar, and Paradise Now - in Bandung that results in an exhibition. Each of these artists makes sense of phenomena happening in a similar background which is the city of Bandung.

Through the different construct of perception, the artworks in this exhibition space contribute to a multi-faceted collective of Bandung, and in extention, Southeast Asia.